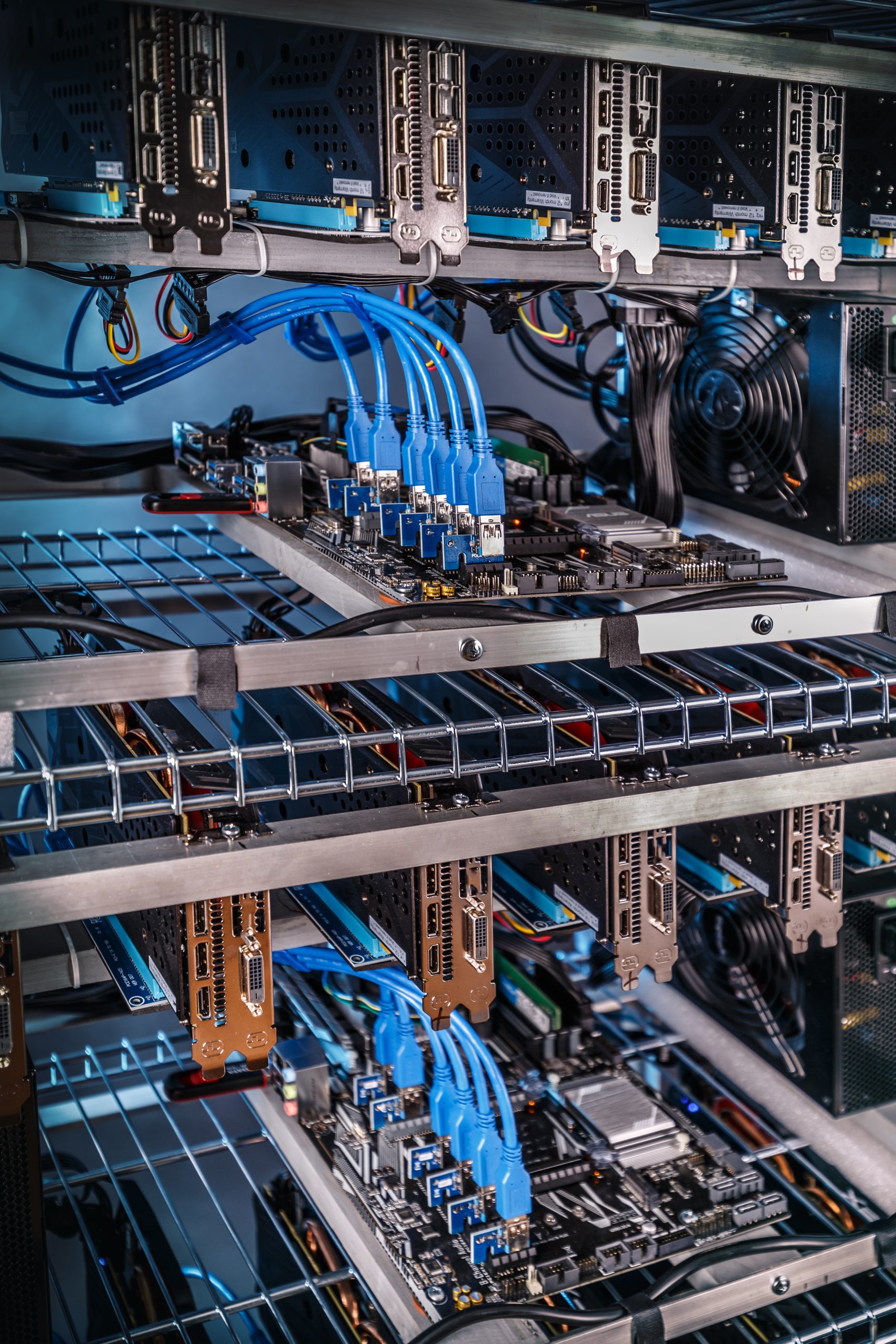 Elect Data is all about building relationships. When you work with us, you are working with a partner that is going to be on your side when you need us. We provide quality managed services and consulting. We specialize in assisting organizations with sensitive data and compliance needs.
Tired of getting the runaround? Feel like you are begging your current support to take your money and solve your tech woes? Just not getting the attention you need?
Need a professional and insured consultant? Contact us today and join the family.
Proverbs 21:3 – "To do what is right and just is more acceptable to the Lord than sacrifice."